MTV Reveals List of Nominations for 2021 VMAs
According to HustleTV, this year's MTV Video Music Awards is shaping up to be huge as MTV recently revealed the nominated artists. It is nobody's surprise that Justin Bieber leads the list with 7 nominations including song of the year for "Peachers." Megan Thee Stallion follows him up with 6 nominations while several artists have 5. That list includes Olivia Rodrigo who is making her first appearance at the VMAs in a big way with five nominations. Korean pop sensation also enters the awards night with 5 nominations. Right now, voting is open on MTV's official website so be sure to vote for your favourite artists. It is going to be one unpredictable night as any artist can with all the awards. It is amazing how this show will be held with a live audience after it was a virtual show last year due to the pandemic. It would be safe to say how some music fans are really welcoming the return to live shows especially when the rollout of vaccines.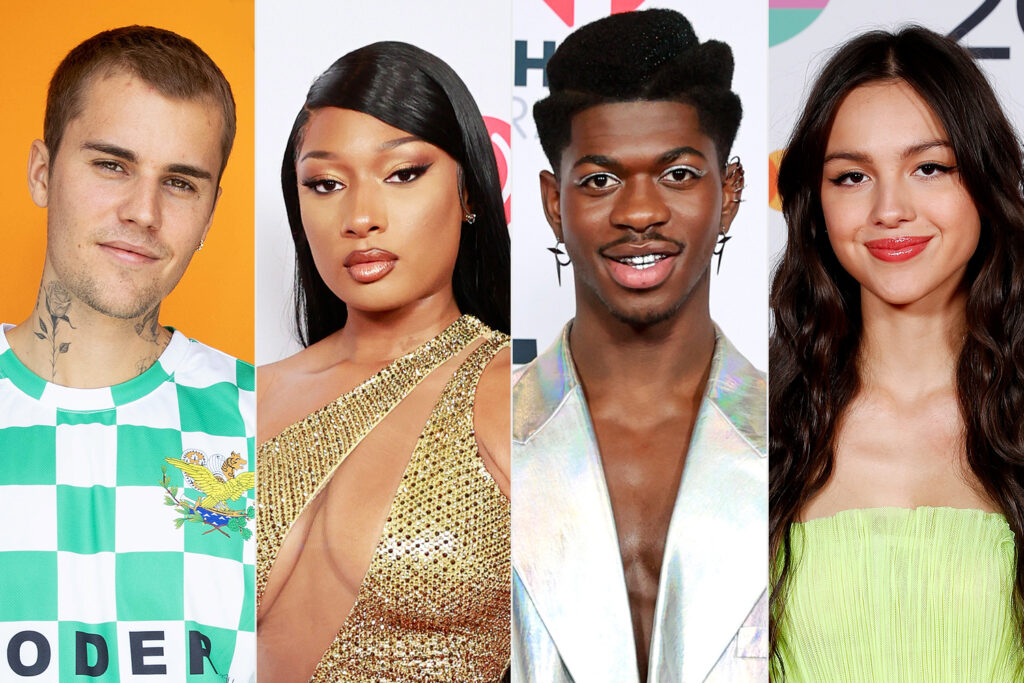 MTV will hold the VMAs at the Barclays Center in Brooklyn, New York. Due to the recent coronavirus surge in the United States, officials will see to it that everyone's health will be prioritized. It is expected that health and safety protocols including mask mandate and social distancing will be observed at the event. It is no surprise that plenty of channels will be broadcasting the event including Nickelodeon, CW Network, and MTV2. There will also be commemorations held for the victims of the 9/11 terrorist attacks since it is going to happen the day after the anniversary. It is evident nobody would forget these events anytime soon. It was very unfortunate for those who died tragically and we can only hope to remember them with astounding musical performances. The performers for this event have yet to be announced but it is expected to be some big names.
One surprise is that Dua Lipa's song "Levitating" got nominated for Song of the Year but was not her collaboration with rapper DaBaby. Apparently, it is one of the effects of DaBaby's comments against the lesbian and gay community. Dua Lipa since came out with comments regarding how she was surprised by the rapper's comments. In fact, some events ended up dropping the rapper off of their list and DaBaby was forced to apologize. Some people thought it was not sincere though as he only did it to avoid being cancelled from shows.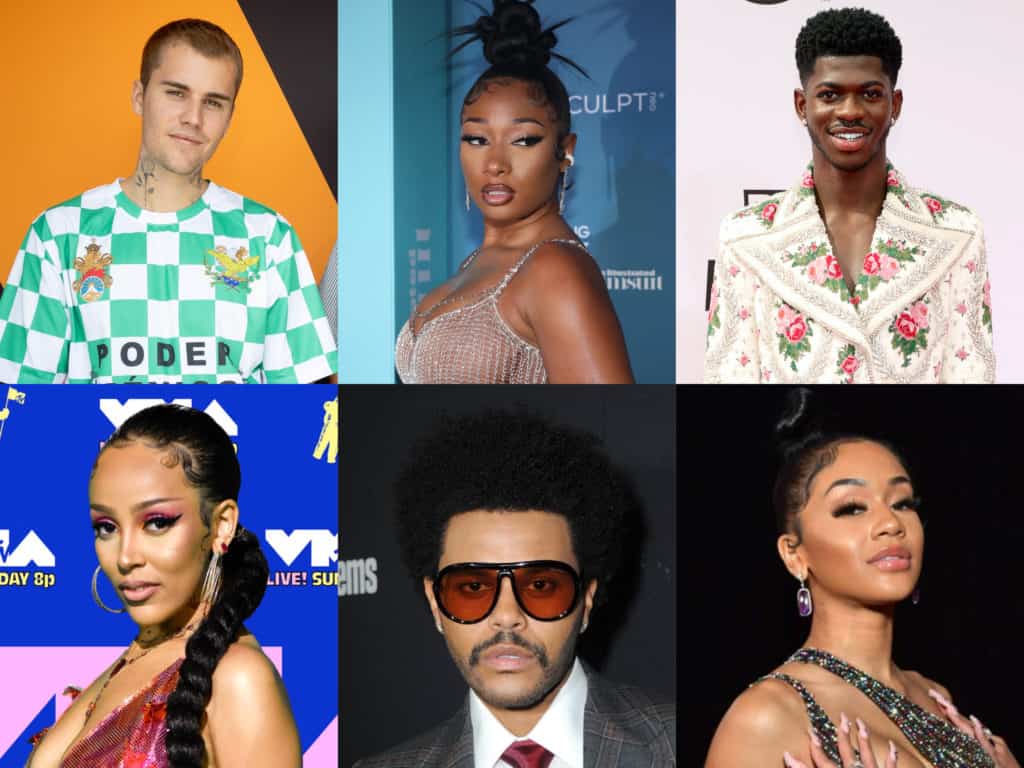 The Best Collaboration is getting a lot of buzz as the nominees include Mood, WAP, Peaches, and Kiss Me More. It is actually the first time that two female collaborations became nominated for this category. There is also a huge chance that one of those two songs would eventually win. A new Moon trophy was designed for the show commemorating the fact that it is MTV"s 40th anniversary. It is definitely a great way to celebrate such a huge spectacle with all the people involved in this extravaganza. 
We also provide red carpet hosting services as guests walk into your event one of our hosts will interview the guest. Photography is one of our services feel free to contact at anytime 24 hours a day.