Roddy Rich expected to drop new album in 2021
Written By Zaina Cummins
Roddy Ricch has had a magnificent introduction into the music industry. After the success of his breakout single "Die Young" and subsequent acclaim for his debut album Please Excuse Me for Being Antisocial, he's clear about one thing: he doesn't want his career to be like anyone else's.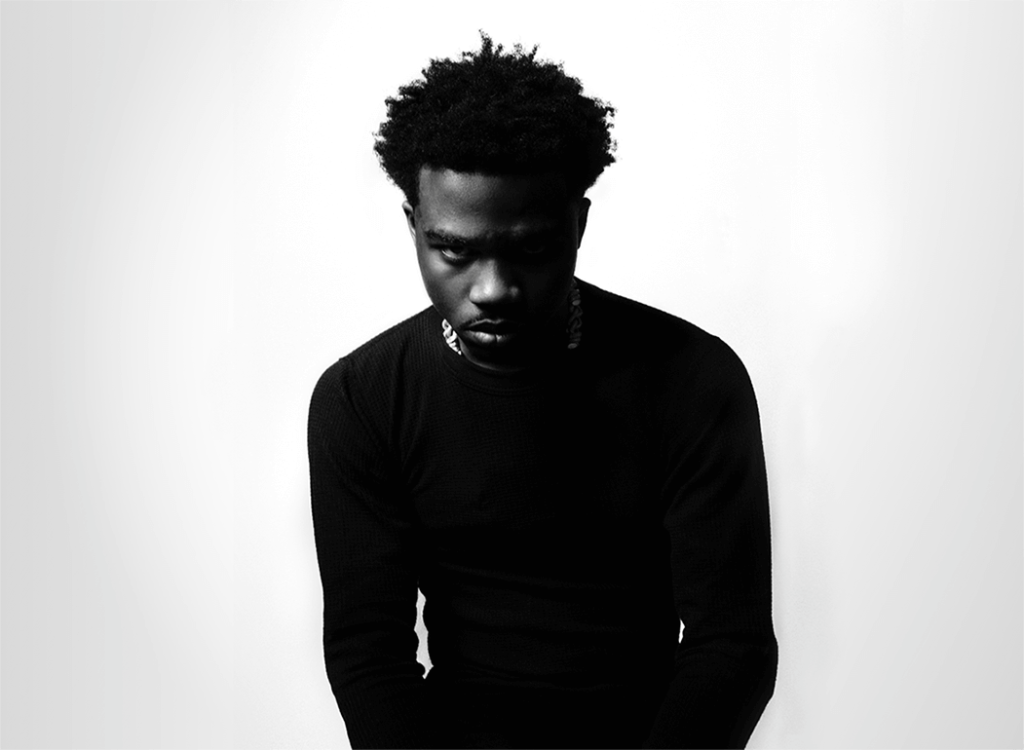 The budding superstar tweeted out what appears to be either a song title or an inevitable album title, getting fans hyped for what's to come.
"Love Is Barely Real Anymore…… otw," he wrote. If it weren't for the addition of his little "otw" announcement at the tail-end of the tweet, the since-deleted post would likely have flown over the radar. However, publications and superfans alike are picking up on that detail, getting behind the tweet and theorizing that an album has been completed and is coming soon. Notably, the acronym that comes from this is "LIBRA", which is Roddy's zodiac sign. What are you expecting from Roddy Ricch the next time around?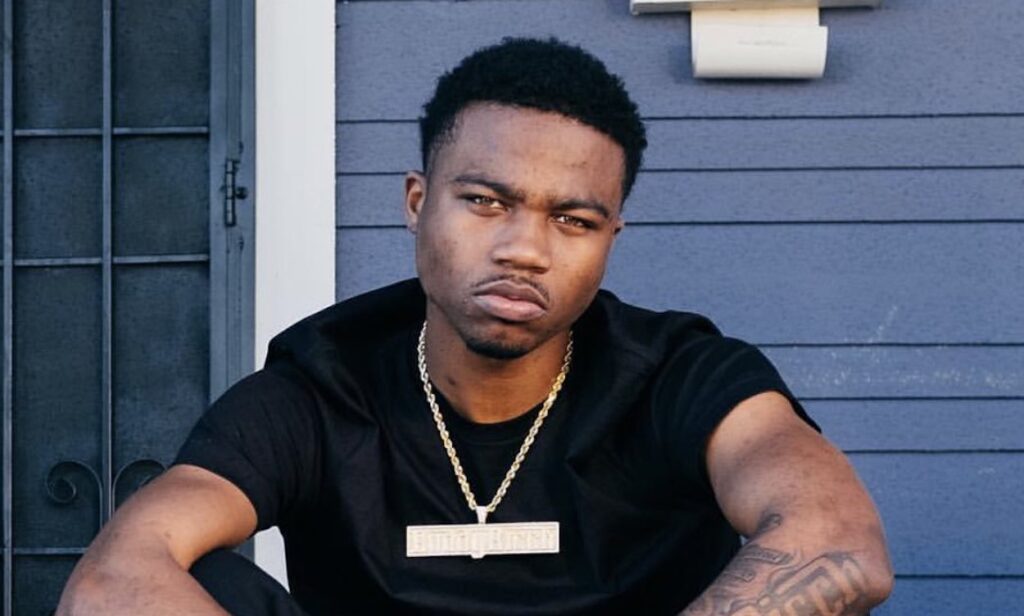 We also provide red carpet hosting services as guests walk into your event one of our hosts will interview the guest. Photographyis one of our services feel free to contact at anytime 24 hours a day. HustleTV we love our fashion, music keeps the world moving