Two Simple Steps To Initiate Fat Loss During Quarantine
Written By Ryan Jansen
Have you been convinced that covid – 19 has disrupted you from reaching your weight loss goals? Has the closing of gyms deterred you from achieving the body that you want? During these trying times have you lost hope in keeping your waistline trim?
Look no further! With a few simple fat burning secrets, you can reactivate hope in reducing your waistline, lose weight and advance toward your potential!


1) Intermittent Fasting – Recent reviews in scientific literature display that intermittent fasting for one to six months can influence significant weight loss.  According to the same research, individuals who participated in the study lost up to seven percent of their waist circumference within the course of the time that they fasted.  Start with a twelve hour fast and work up to sixteen hours of abstinence from any food or drink that contains a calorie (black coffee is acceptable).
2) Control Carbohydrate Intake – Eat carbs early and reduce the amount of starch that you consume.  According to registered dietician Kate Patton (Med, RD, CSSD, LD) "Having your biggest portion of carbs later in the evening can cause a blood sugar spike.  Your body then stores the extra glucose that you didn't use for energy as body fat."  The body is more efficient at burning carbs in the morning and fat in the evening, meaning that carbs should be consumed earlier in the day for optimal fat burning.  Allow your body the chance to burn off starchy carbs early so that they don't turn to fat by eating them before five o'clock pm.  Reduce starch intake down to two – three  servings a day (that's about 20 – 40 grams a serving) and choose slow digesting, unrefined sources, including but not limited to Natures Path Organic Steel Cut Oats, brown rice, barley, quinoa, Ezekiel Bread, Ezekiel Cereal and whole grain pasta.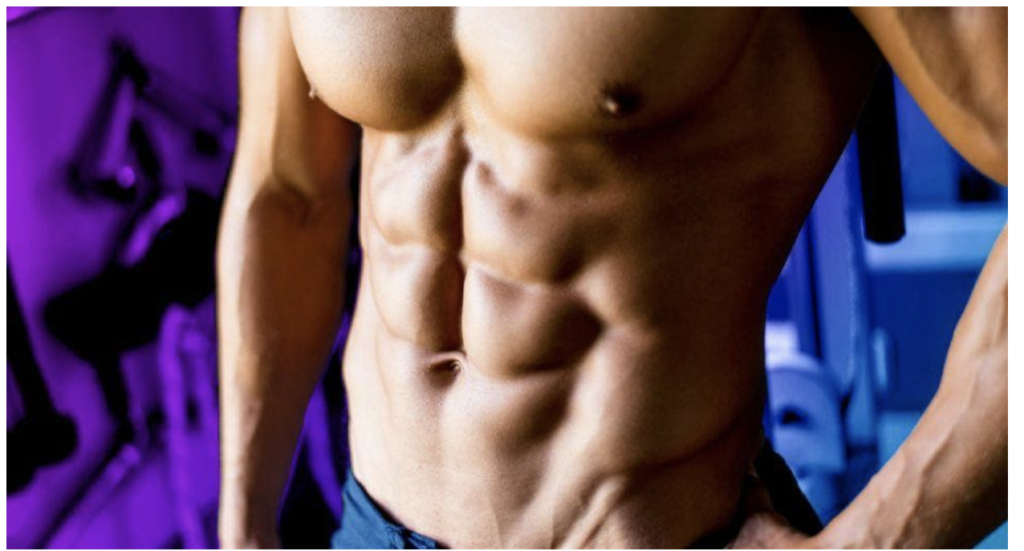 Time waits for nobody! It is time to toss the excuses!  Get off on the right foot this fall by following these tried and tested steps to becoming a healthier you!  Speak to your doctor or a noteworthy health professional before altering your dietary regiment as individuals with diabetes and other health issues may need to take precautions.
We also provide red carpet hosting services as guests walk into your event one of our hosts will interview the guest. Photography is one of our services feel free to contact at anytime 24 hours a day.