Check Out Bruised on Netflix A.S.A.P.
Few things on the planet can be more enjoyable and soothing than partaking in a Netflix movie viewing session. It can be particularly thrilling to watch a film that features one of the biggest stars out there. That star in this case happens to be famed actress Halle Berry. HustleTV fans won't be able to turn away from "Bruised," a movie that viewers can stream currently on Netflix. Bruised revolves around Berry's character, a mixed martial arts fighter who has been suffering from significant reputation woes. She's called Jackie Justice. Justice battles it out against a person who is a fresh face in the MMA scene. Her aim behind all of this is to reverse her questionable reputation and all of its negative effects. Beyond that, she also wishes to get her personal life back on track. She has been separated from her child for quite a while. Justice longs to become a capable and nurturing mom.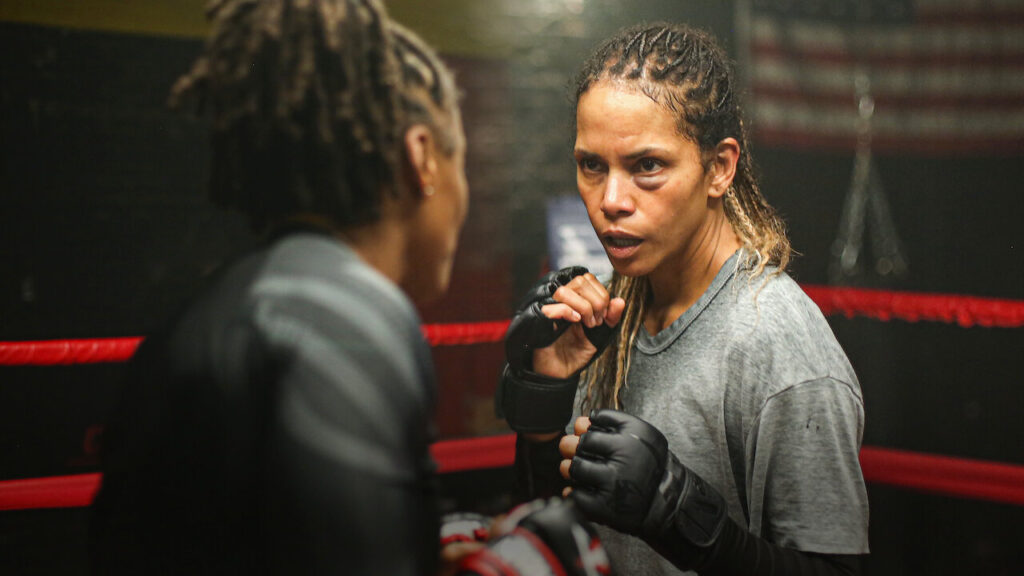 There are many things that make Bruised memorable. Berry is an actress who genuinely grasps the core of her character. She reveals that she relates to people who fight. It's something that's been in her nature since day one. She's not the kind of person who gives up easily or at all.
This film has undergone all sorts of adjustments since its beginning. The script initially centered around an Irish Catholic lady who was in her twenties. Since Bruised had to be updated, it enabled the actress to zero in on subjects that mattered to her. Berry has long had concerns that relate to abuse among family members. She has long had many opinions regarding parenting and lasting emotional pain as well. Berry is no way, shape or form a stranger to abuse. It was something that was a major component of her upbringing decades ago. Her father had a problem with alcohol dependence. Since he was addicted to alcohol, it sometimes made him lash out. He was sometimes harsh with his word selection. He sometimes even resorted to physical abuse. People who want authentic glimpses into abuse and all of the things that it can trigger may wish to watch Bruised.
Berry isn't the sole talent behind Bruised. The movie was written by Michelle Rosenfarb. It features a host of capable and seasoned actors and actresses, too. So many capable individuals contribute to this in-depth tale and its message. Sheila Atim and Adan Canto are just a couple of major examples. They both help highlight the journey behind the film. Bruised demonstrates how complex it can be for human beings to conquer the darkest thoughts that lurk inside of their minds. It also demonstrates the adoration that a mother has for her son.
Entertainment aficionados who appreciate films that are simultaneously honest and poignant should go above and beyond to watch Bruised on Netflix right away. Although it's not the lightest film in any sense, it motivates viewers to ponder their existences and their day-to-day choices.
We also provide red carpet hosting services as guests walk into your event one of our hosts will interview the guest. Photography is one of our services feel free to contact at anytime 24 hours a day.