Hustler Of The Week
HustleTV our goal is find that person who hustles and wants it bad to go all out for their dream to make it happen no matter what the odds are. Not giving up attitude in your spirit and won't take no for an answer.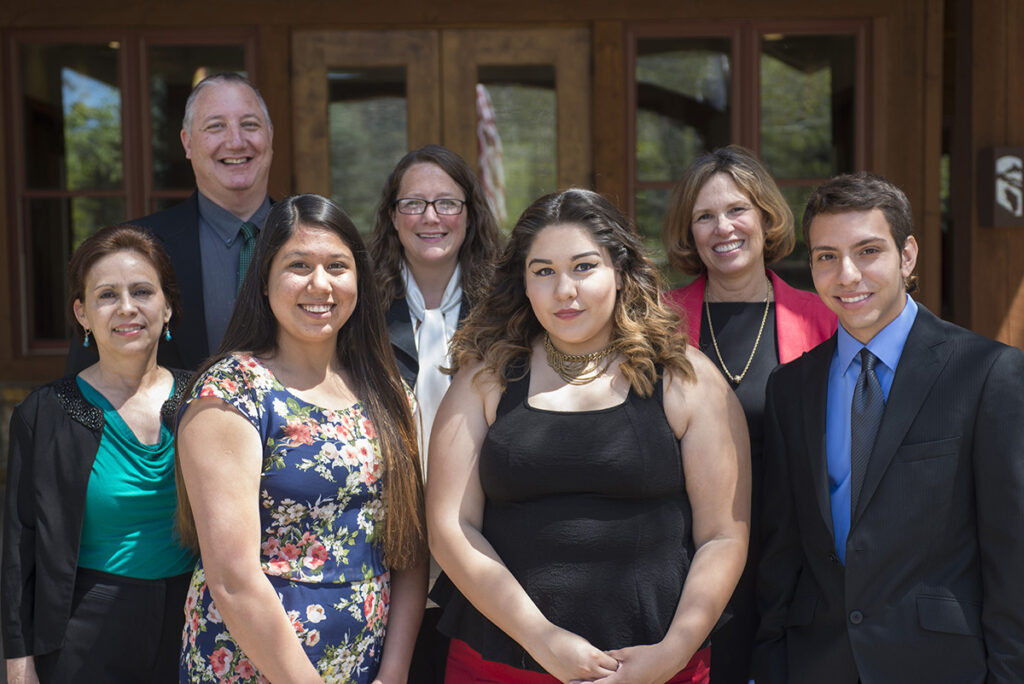 HustleTV is looking for you middle school student, high school students and college graduates if you're getting straight A's we want to acknowledge and give great support to you and your family. We're looking any and everyone who's doing positive thing in there neighborhood.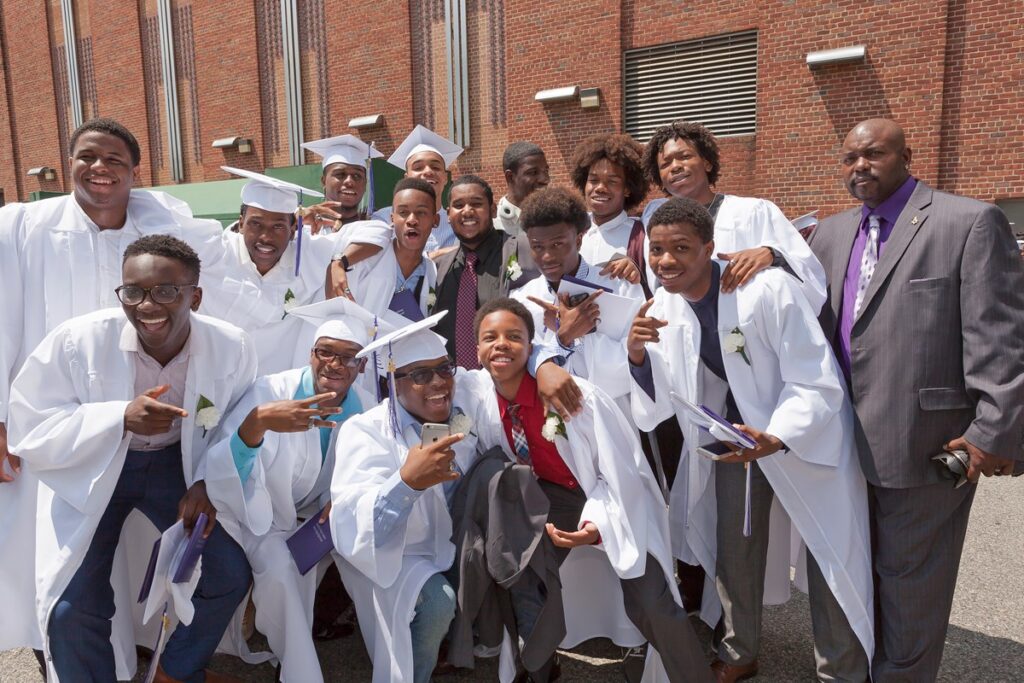 HustleTV project, our mission is to provide an avenue for artists hungry to expose their talent, and are ready to jump at every opportunity to perform.
HustleTV was created to showcase artists with the desire, ambition, and relentless attitude who is ready to share their God given talent to anyone willing to hear their voice, instrument, and heartfelt words anytime, anywhere.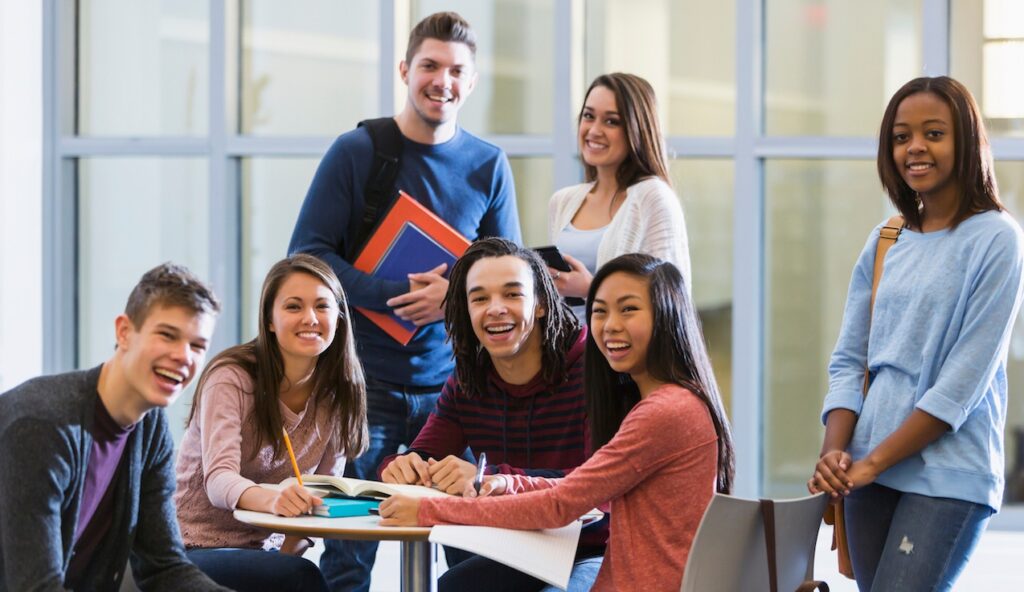 We appreciate seeing homegrown artists fighting against the odds, but continue to have the commitment to themselves not to quit. Ultimately, this is known as a HUSTLER, hence our name HustleTV.
Keep grinding stay positive we looking out for you and your Hustle. DJ Hustle and the rest of the HustleTV family is looking for you to make a big difference in your community. We want you to have that never give up attitude towards life.
As you help others you can encourage them to hustle hard to set goals for themselves and support others who are attempting to accomplish there goals as well. We at HustleTV want you to keep pushing for yourself and if you need help go out and get it don't wait on anyone. If you need help at school walk into your counselors office and demand help to better yourself.
Depression is a big deal and we understand that sometimes you don't know which way to turn. When you find yourself feeling low ask for help you don't have to go through this alone. Contact your local church walk into the police department and ask for help they will help you.
We at HustleTV love our community and we love everyone from across the nation, we encourage you to reach your dreams hustle hard and love other people. HustleTV Out